Pulled pork is something I like to have in my freezer for quick meal, like pork barbecue sandwiches or pulled pork tacos. And there's not an easier way to make a big batch of pulled pork than in the slow cooker. I like this recipe because it gives a subtle flavor to the meat, so you can use it in a variety of ways.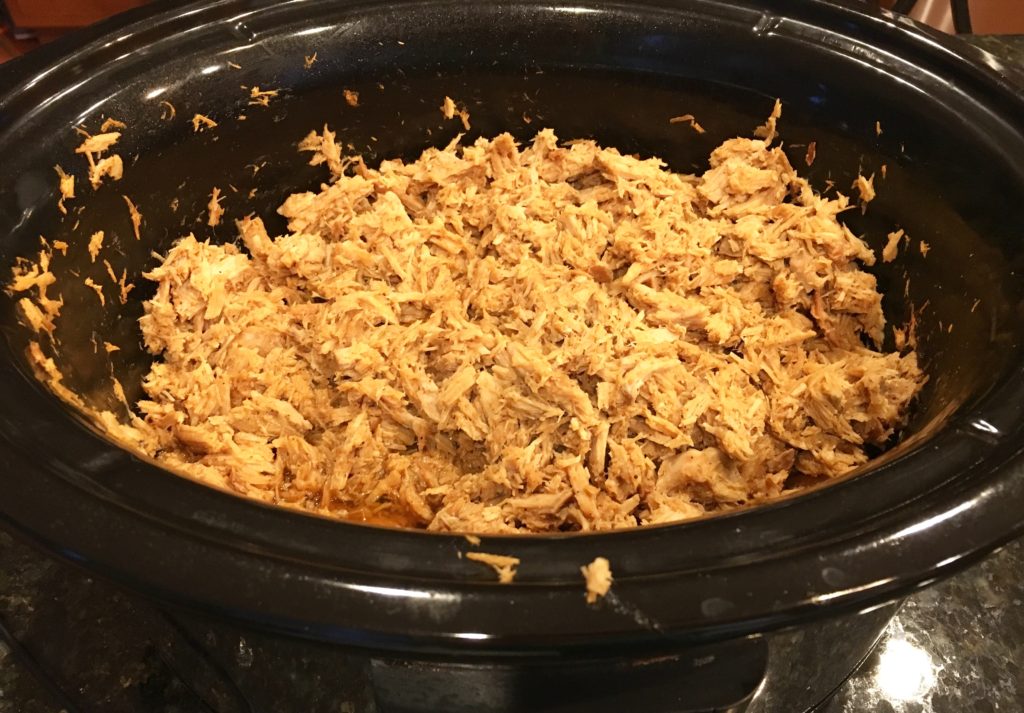 Slow-Cooker Pulled Pork
2017-04-13 10:42:11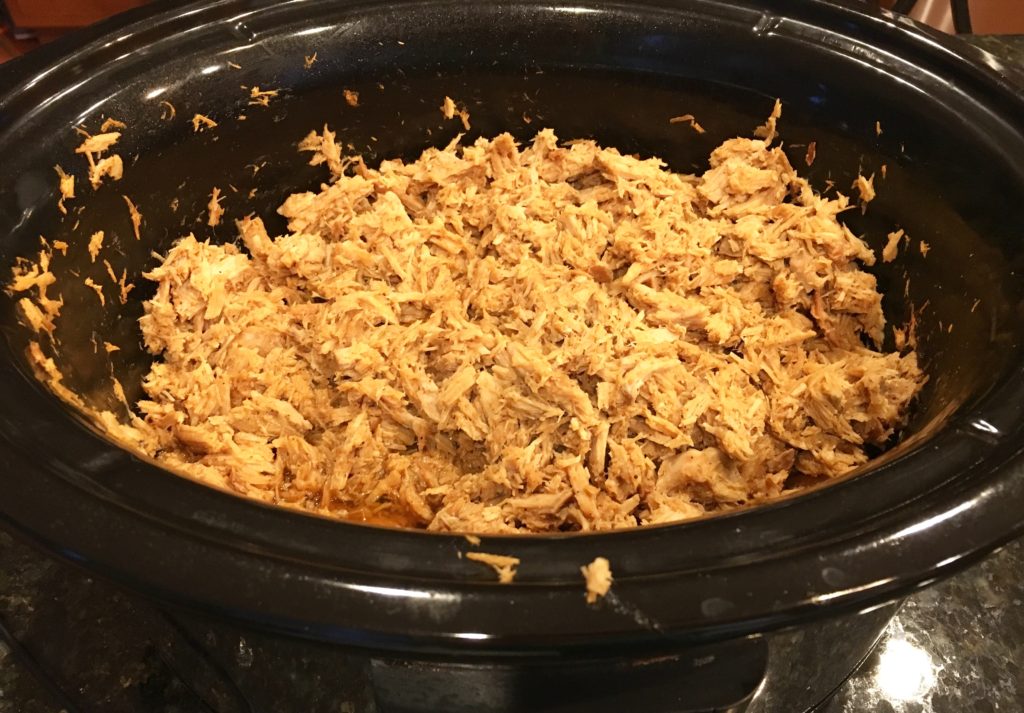 Ingredients
3 lbs pork loin or roast
8 oz. can tomato sauce
¼ cup brown sugar
¼ cup apple cider vinegar
¼ cup Worcestershire sauce
1 tablespoons chili powder
1 teaspoon kosher salt
Dash or two of liquid smoke
Instructions
Whisk together the tomato sauce, brown sugar, vinegar, Worcestershire sauce, chili powder, salt, and liquid smoke in a small bowl.
Trim any fat and silver skin off of pork.
Spray slow cooker with cooking spray, place pork in slow cooker, and pour sauce over.
Cook on low for 6-8 hours, until tender and falling apart.
Remove and shred.
Add barbecue sauce, if desired.
Notes
*To freeze: Allow meat to cool completely and divide into resealable bags. Defrost and heat to serve.
Seasoned to Impress https://seasonedtoimpress.com/