This is one of my absolute favorite recipes. I adapted this recipe from one I found when looking for turkey burger ideas. I've always loved gyros, and these burgers offer a lot of the same flavors but are quick and easy to make at home. Thinly slice the burgers and serve them on warmed pita bread topped with lettuce, tomato, onion, and homemade tzatziki, and you have a delicious spin on a Greek favorite.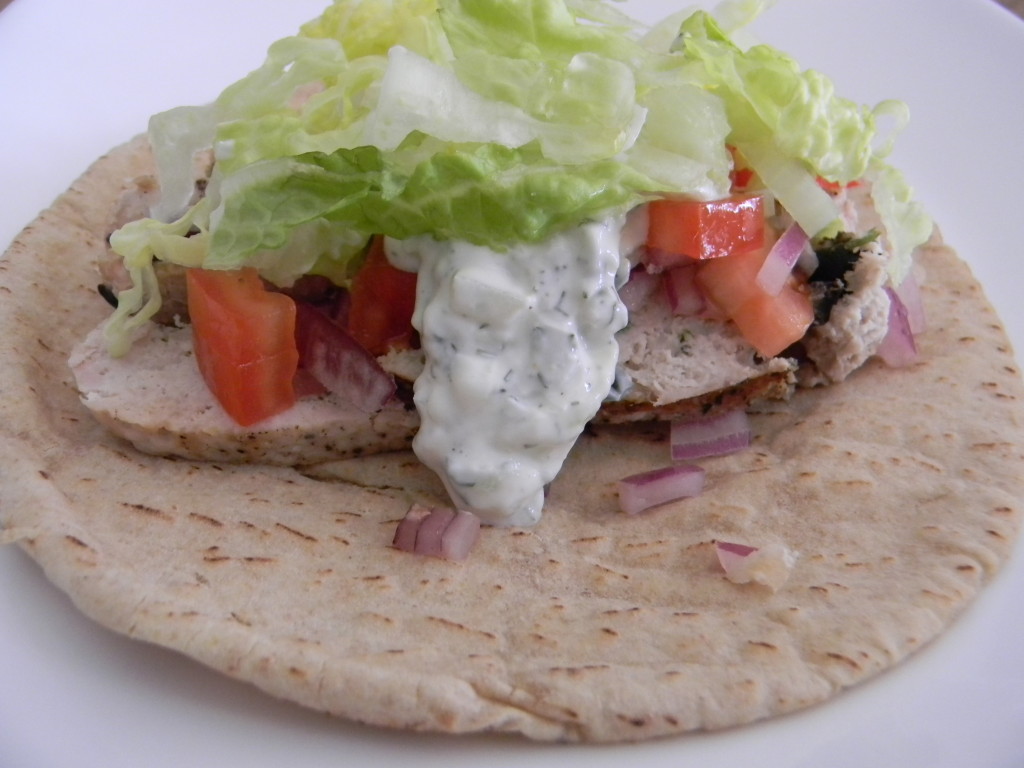 Turkey Burger Gyros
2014-05-07 08:48:41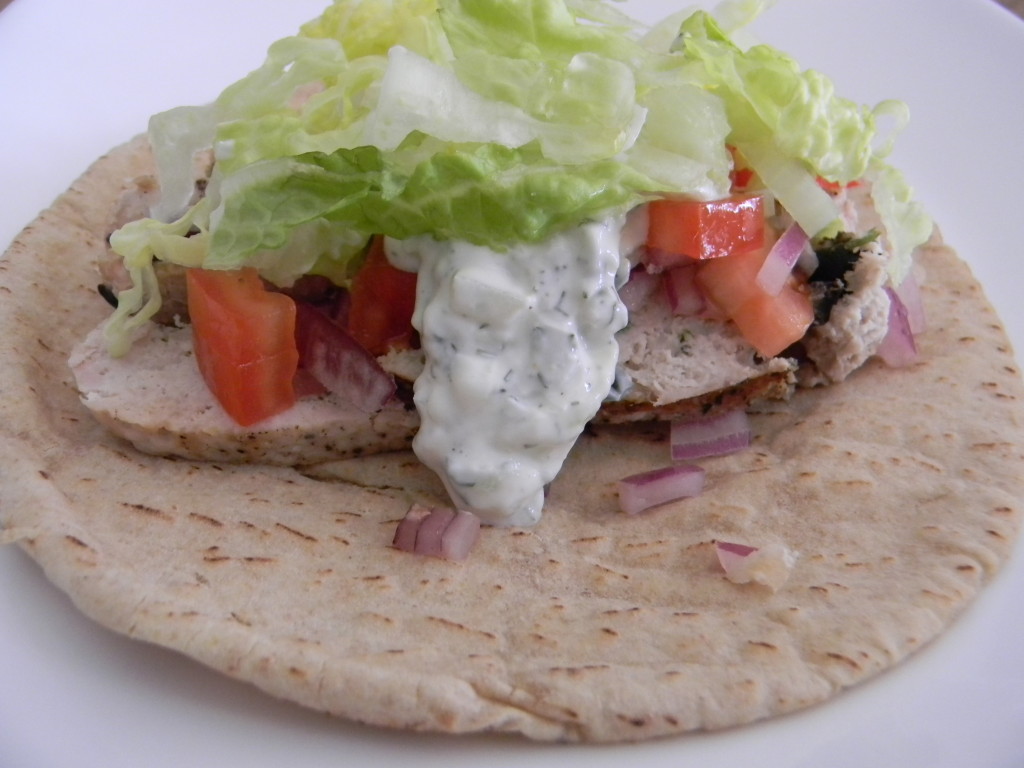 For Burgers
1 lb lean ground turkey
1/2 cup crumbled feta cheese
1/4 cup black olives, chopped
1 teaspoon dried oregano
1 teaspoon dried parsley
1 teaspoon dried basil
1 clove of garlic, minced
1 teaspoon olive oil (to moisten meat)
Salt and ground black pepper, to taste
For Tzatziki
1 pint plain Greek yogurt
1 small cucumber, peeled, seeded, and grated on a box grater (put in a colander for about 30 minutes to drain extra liquid from cucumber or squeeze with hands)
1 clove of garlic, finely grated or mashed to a paste
Half of a small white onion, finely chopped
Juice from half of a lemon
1 teaspoon of dried dill
Salt and pepper, to taste
Mix together all ingredients. Refrigerate for a few hours before serving.
Instructions
Combine all ingredients and form into patties.
Grill or cook in a nonstick pan, about 8 minutes per side, depending on thickness.
Slice thinly and serve on a warm pita with lettuce, tomato, onion, and tzatziki
Notes
*To freeze burgers: Wrap uncooked burgers with wax paper and place in a resealable bag. Defrost and then cook according to recipe.
Adapted from All Recipes/Lol
Seasoned to Impress http://seasonedtoimpress.com/