I haven't used store-bought marinara sauce for several years, and if you've never made your own, I highly recommend you do. I like that you know exactly what's in it, can control the amount of sugar and sodium, and tailor it to your taste. It's best when tomatoes are in season and you can cook down fresh ones, but in the winter, I use canned San Marzano tomatoes. They're sweet, not overly acidic, and have less seeds than other varieties, making them ideal for sauce. Make a large batch, let it cool, and freeze it plastic containers for future use.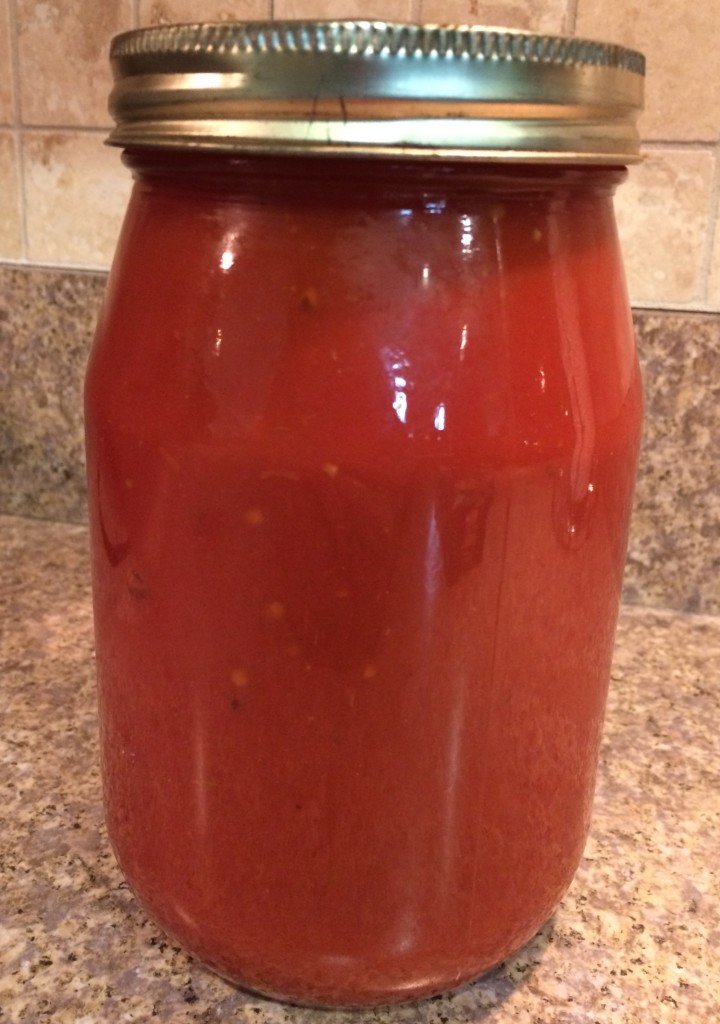 Perfect Marinara
2016-01-26 14:55:27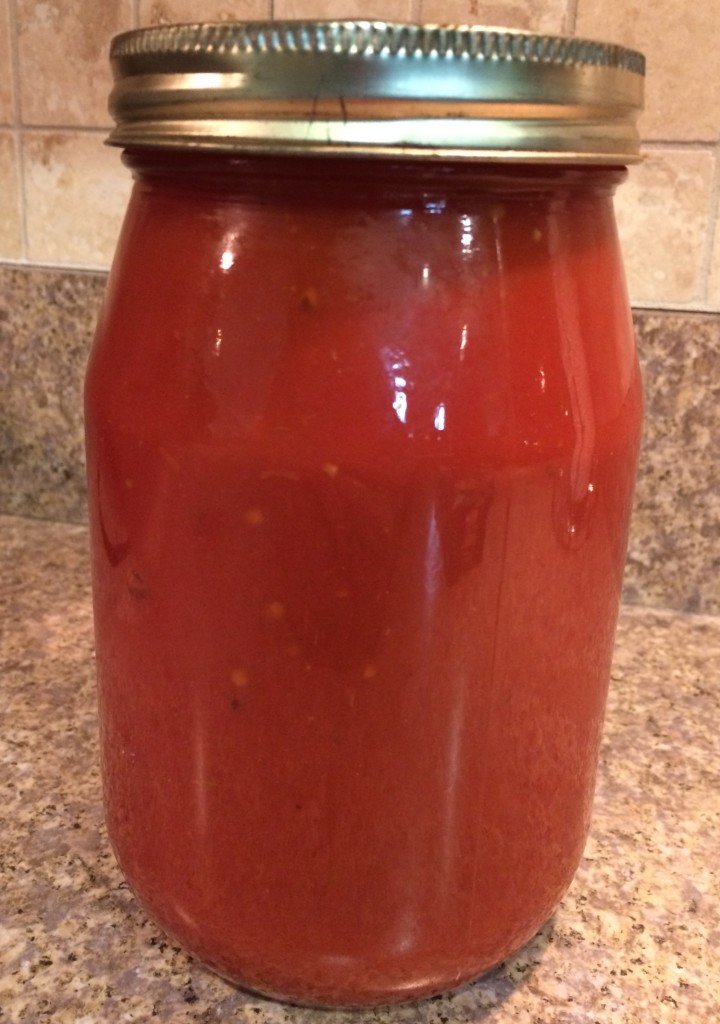 Ingredients
1 tablespoon extra virgin olive oil
1/2 cup chopped onion
2 cloves minced garlic
1 6 oz. can tomato paste
28 oz. canned San Marzano tomatoes
Dash or red pepper flakes (optional)
1/2 teaspoon dried oregano
1 tablespoon sugar
1 teaspoon kosher salt
1/2 teaspoon black pepper
2 tablespoons chopped fresh basil
Instructions
Heat the olive oil in a medium sauce pan over medium heat. Add the onion and garlic, and cook until soft, about 5 minutes. Add the tomato paste, and stir until slightly melted.
Add the canned tomatoes, red pepper flakes, oregano, sugar, and salt and pepper.
Bring to a simmer, cover, and cook for about 30 minutes, until thickened.
Let cool. With an immersion blended (or in a food processor or blender), puree until smooth.
Stir in the fresh basil.
Store in refrigerator if using in a day or two, or freeze for later use.
Seasoned to Impress http://seasonedtoimpress.com/